Why is it So Hard to Buy a Home NOW? WHY? Prices are affected by Rates!
When Rates are Low Demand is High. RATES are SO LOW now and DEMAND is High and Inventory is Low. We can create a market for you if you are serious about buying a home this spring.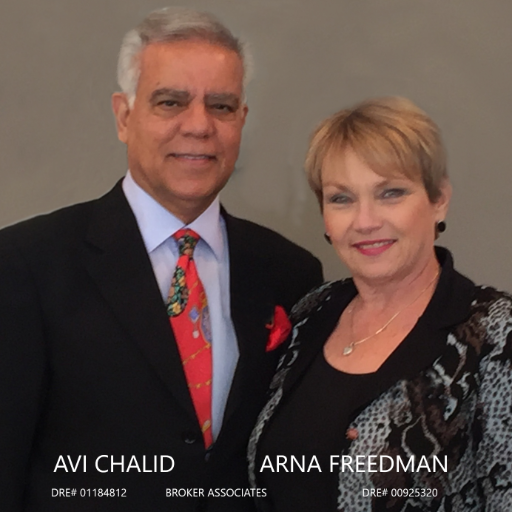 Looking for a Pro? Someone who will listen, negotiate and get the home you are looking for with the least amount of stress? I have been successfully working for buyers and sellers in Orange County fo....