What's Happened to Housing Market and Interest Rate?

House prices rose 1% from October to November according to the FHFA index. Year-over-year, home prices were up 11%.
The S&P CoreLogic Case Shiller home price index showed a seasonally adjusted appreciation of 1.4% month-over-month in November. Year-over-year, the 20-city composite showed a 9.1% gain. The report once again did not have sufficient data from Detroit due to coronavirus concerns. Among the remaining 19 cities, Phoenix, Seattle, and San Diego had the highest year-over-year gains. In Phoenix, home prices appreciated 13.8%; in Seattle, home prices are up 12.7%, and in San Diego, home price rose 12.3%.
In January, the consumer confidence index increased from 87.1 to a reading of 89.3.
For the week ending 1/22, mortgage application submissions saw a composite decrease of 4.1% with the purchase index dropping by 4% and the refinance index dropping by 5%. Year-over-year, however, the purchase index rose 16% while the refinance index rose 83%.
Last Wednesday, Federal Reserve Chairman Jerome Powell announced that interest rates would remain unchanged, reaffirming the central bank's dedication to restoring the country's economic health.
For the week ending 1/23, initial jobless claims fell by 67,000 to reach a seasonally adjusted, three-week low of 847,000. For the week ending 1/16, continuing claims dropped as well, falling by 203,000 to reach a seasonally adjusted level of 4.77 million – the lowest level since the pandemic began.
During the fourth quarter of 2020, GDP increased at an annual rate of 4%.
In December, new home sales, or the sales of newly constructed homes, rose at a seasonally adjusted rate of 842,000, up 1.6% from the previous month. Year-over-year, new home sales are up 15.2%. The number of new home sales in December brings the 2020 total to an estimated 811,000, up 18.8% from the 2019 total.
Personal income increased slightly in December, up 0.6% from the previous month. Consumer spending, however, fell by 0.2%. Core inflation remained relatively unchanged with just a 0.3% increase. Additionally, the current savings rate is extremely high, at 13.7% -- twice as high as normal.
In December, pending home sales decreased by 0.3% to fall to a level of 125.5, according to the National Association of REALTORSâ (NAR). Year-over-year pending sales were up 21.4%, reaching the highest December level ever recorded!
Need Help to Buy?
Let's plan a strategy in this crazy Market while interest rates are low.
949-244-0444
Thanks,
Arna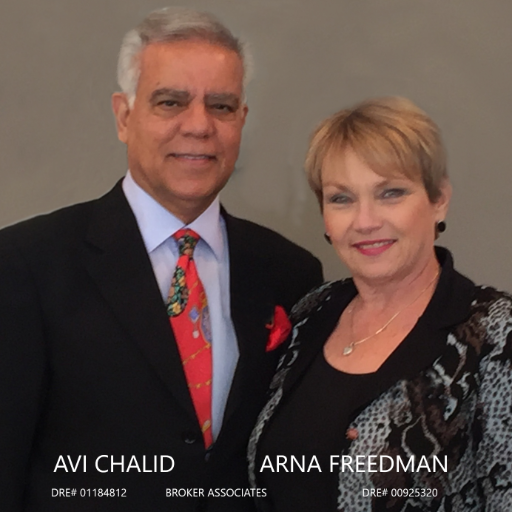 Looking for a Pro? Someone who will listen, negotiate and get the home you are looking for with the least amount of stress? I have been successfully working for buyers and sellers in Orange County fo....