Infographic on How to Become a Homeowner
The Path to Homeownership [INFOGRAPHIC]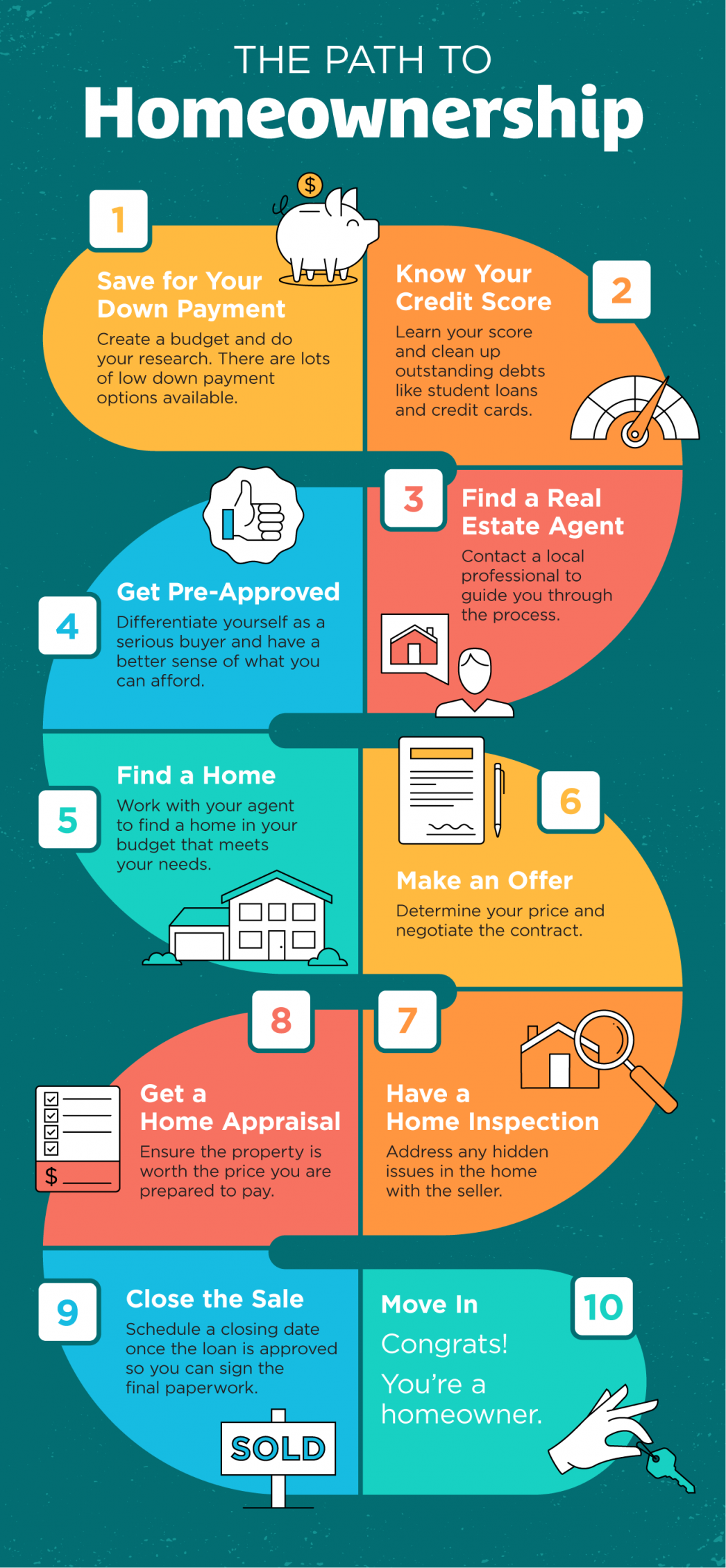 Some Highlights
If you're thinking of buying a home and not sure where to start, you're not alone.
Here's a map with 10 simple steps to follow in the homebuying process.
Let's connect today to discuss the specific steps along the way in our local area.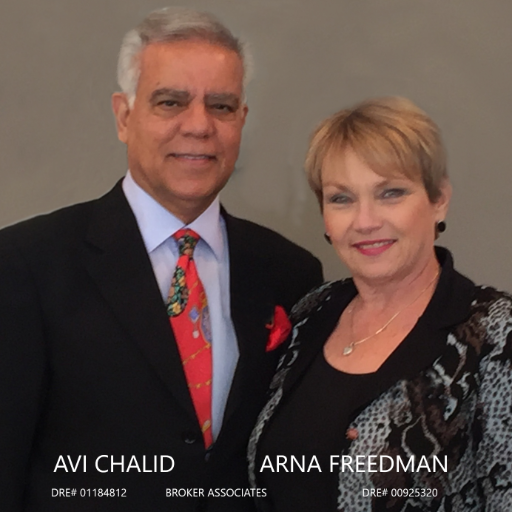 Looking for a Pro? Someone who will listen, negotiate and get the home you are looking for with the least amount of stress? I have been successfully working for buyers and sellers in Orange County fo....