IT PAYS TO SELL YOUR HOME WITH A REAL ESTATE PROFESSIONAL
It Pays to Sell with a Real Estate Agent [INFOGRAPHIC]
Some Highlights
Today, it's more important than ever to have an expert you trust to guide you as you sell your house.
From your safety throughout the process to the complexity of negotiating the deal, you need a professional on your side.
Before you decide to take on the challenge of selling your house on your own, let's connect to discuss your options.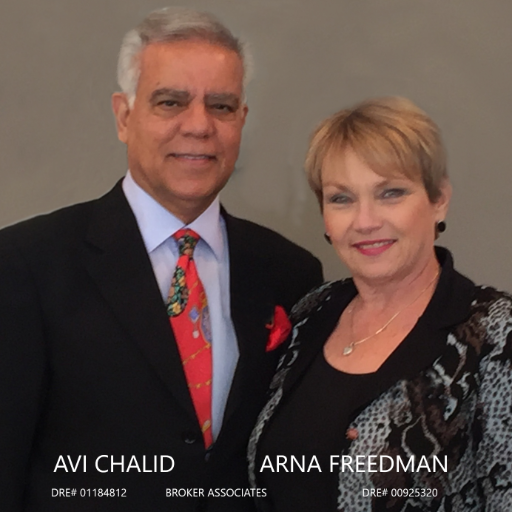 Looking for a Pro? Someone who will listen, negotiate and get the home you are looking for with the least amount of stress? I have been successfully working for buyers and sellers in Orange County fo....