Housing Forecast For 2021
2021 Housing Forecast [INFOGRAPHIC]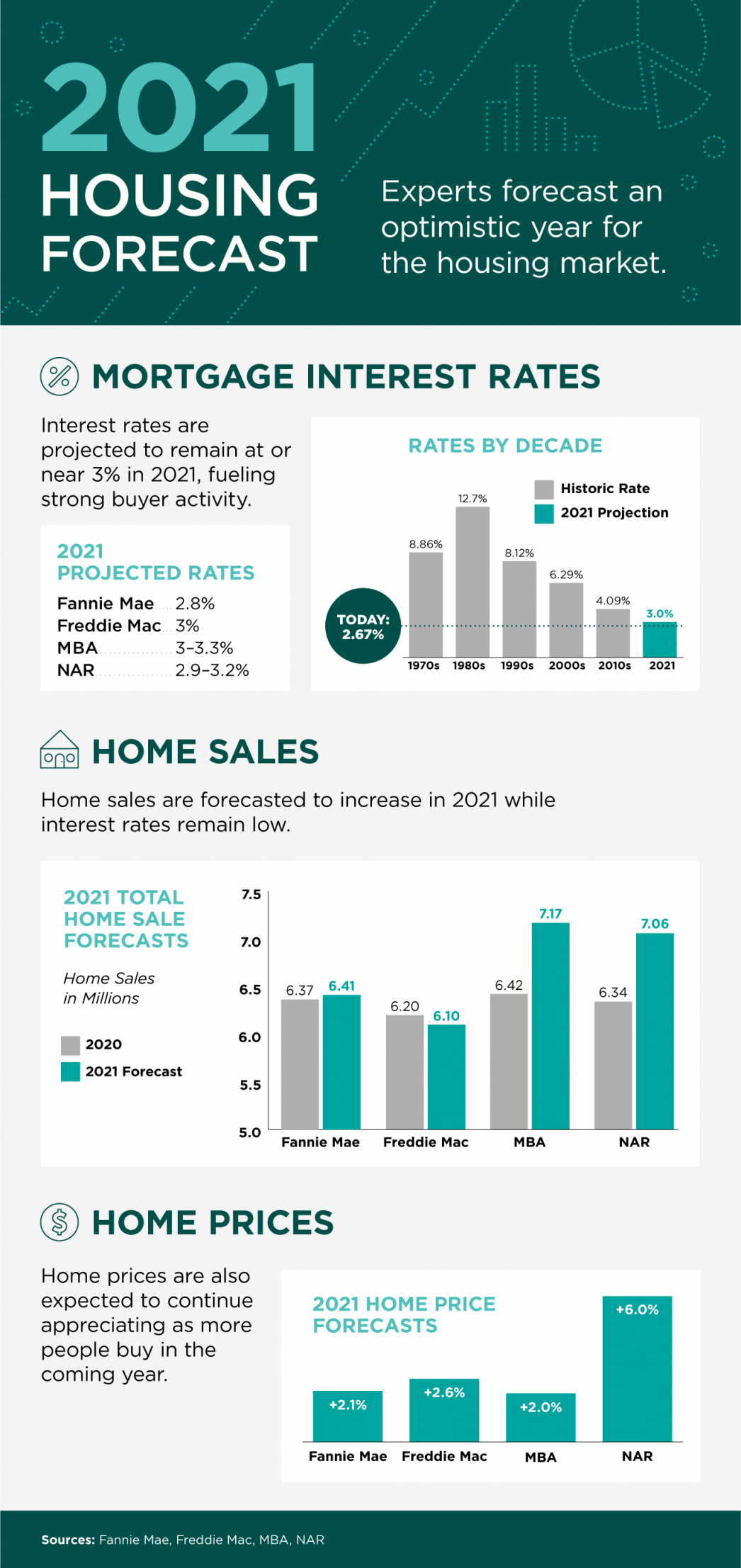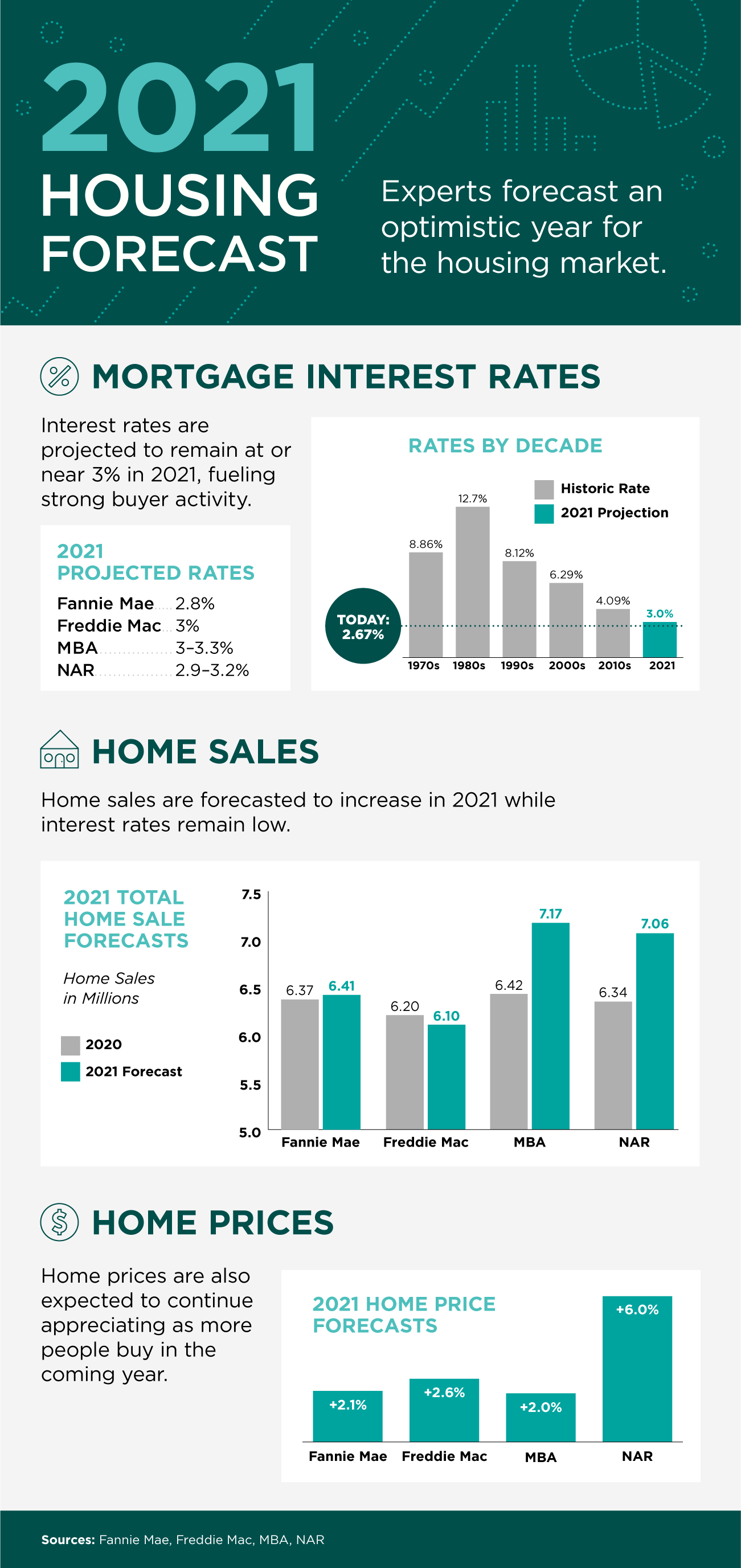 Some Highlights
Experts project an optimistic year for the 2021 housing market.
With mortgage rates forecasted to remain low, high buyer demand is expected to fuel more home sales and continue to increase home prices.
Let's connect today to determine how to make your best move in the new year.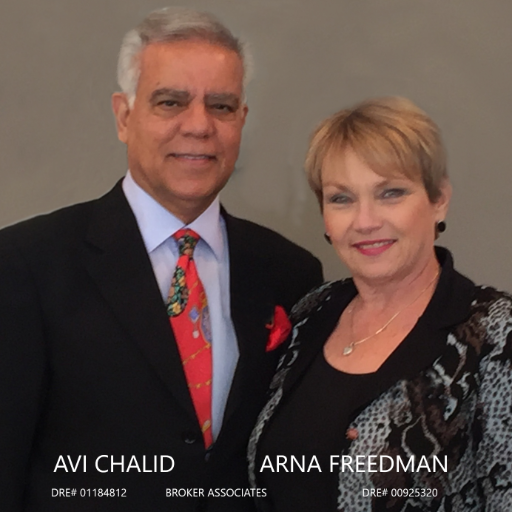 Looking for a Pro? Someone who will listen, negotiate and get the home you are looking for with the least amount of stress? I have been successfully working for buyers and sellers in Orange County fo....