Check Our Video on Stress-Less Selling
We offer 4 ways to sell your home and each way has it's own advantage.
If you want to fully explore the market opportunities or you would like a quick sale, we have options for you.
Always working to serve our clients needs, not ours.
Avi and Arna
The ATEAM
EXP Realty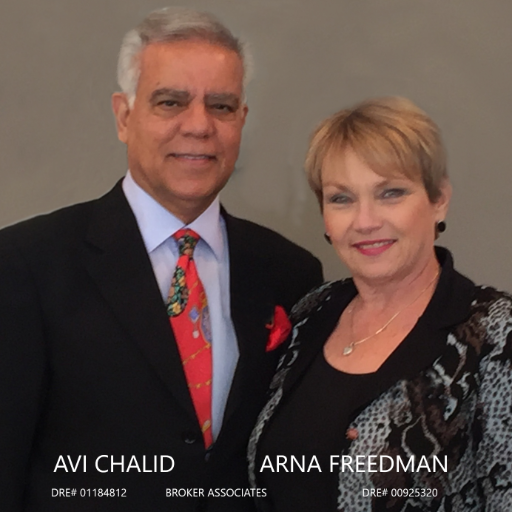 Looking for a Pro? Someone who will listen, negotiate and get the home you are looking for with the least amount of stress? I have been successfully working for buyers and sellers in Orange County fo....