Buying a Home with Your VA Eligibility May be SO Easy
Buying a Home with Your VA Eligibility May be SO Easy
Here are some samples of program criteria that may work for you.
If this works for you, give me a call. I will connect you to a VA lender.
Arna Freedman, 949-244-0444
Broker Associate DRE#00925320
580 Credit score minimum

Up to 100% Financing up to $765K (County loan limits apply)

No waiting period for a Short Sale (if there are no lates)

VA Refi without Appraisal

VA Debt payoff

100% Cashout refi - still available and on a case by case basis

No DTI cap

Manual Underwrites

100k Min loan amount

1 year from CH 13 Bankruptcy

2 years from a CH 7 Bankruptcy

---
Different restrictions may apply and only a lender can check to see if you qualify.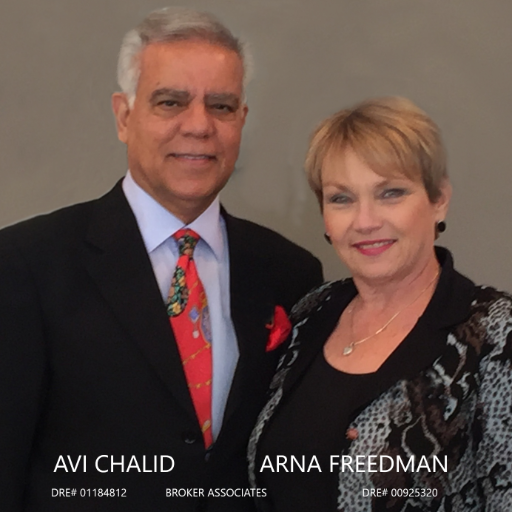 Looking for a Pro? Someone who will listen, negotiate and get the home you are looking for with the least amount of stress? I have been successfully working for buyers and sellers in Orange County fo....