Are You A Millennial on the Move
Millennials Are on the Move as First-Time Homebuyers [INFOGRAPHIC]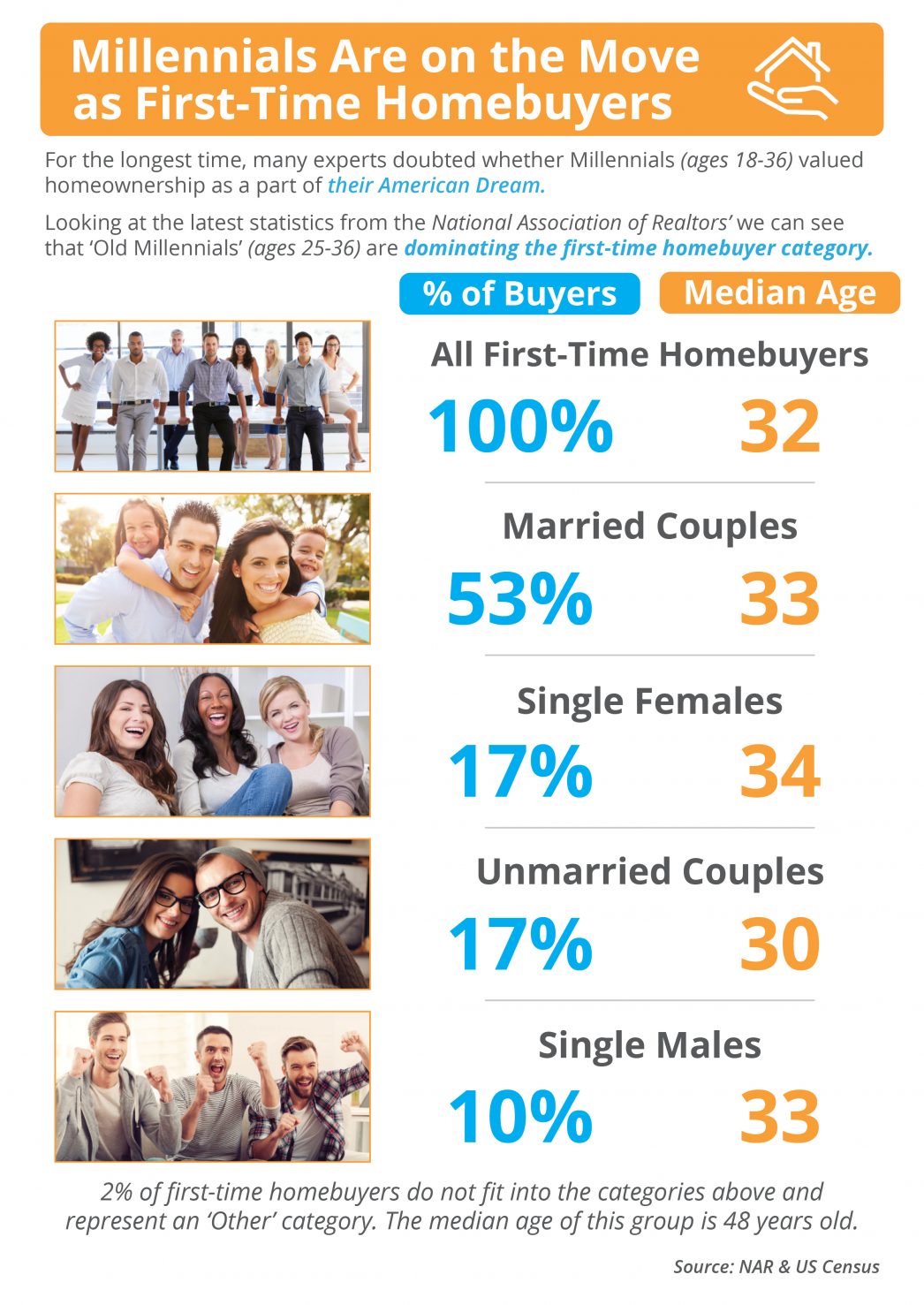 Some Highlights:
According to NAR's latest Profile of Home Buyers & Sellers, the median age of all first-time homebuyers is 32.
With more millennials entering a homebuying phase of life, they are driving a large portion of the buyer appetite in the market, keeping buyer activity strong.
More and more "old millennials" (ages 25-36) are realizing that homeownership is now within their grasp, and they're actively dominating the first-time homebuyer market!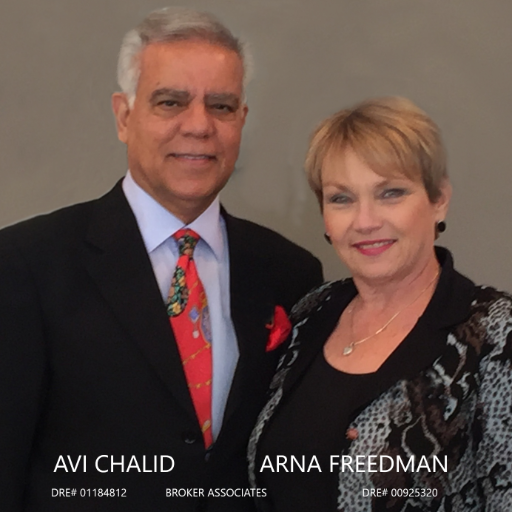 Looking for a Pro? Someone who will listen, negotiate and get the home you are looking for with the least amount of stress? I have been successfully working for buyers and sellers in Orange County fo....