Cash Buyers We Buy Homes Cash
Do you want a fast sale, no one walking through your home? Fast Close with Cash in Your Hand!
Call 949-244-0444 Arna Freedman, DRE# 00925320
EXP Realty Broker Associate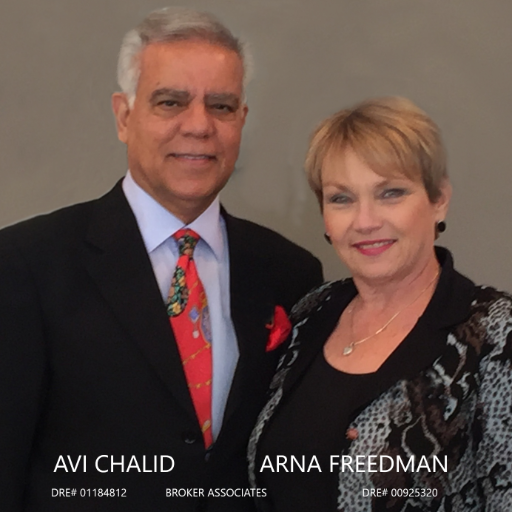 Looking for a Pro? Someone who will listen, negotiate and get the home you are looking for with the least amount of stress? I have been successfully working for buyers and sellers in Orange County fo....